Making Art,
Making Money ♥
Becoming an artist sometimes seems so abstract, and often, we don't know how to start or where we're heading… but the Academia is here for you!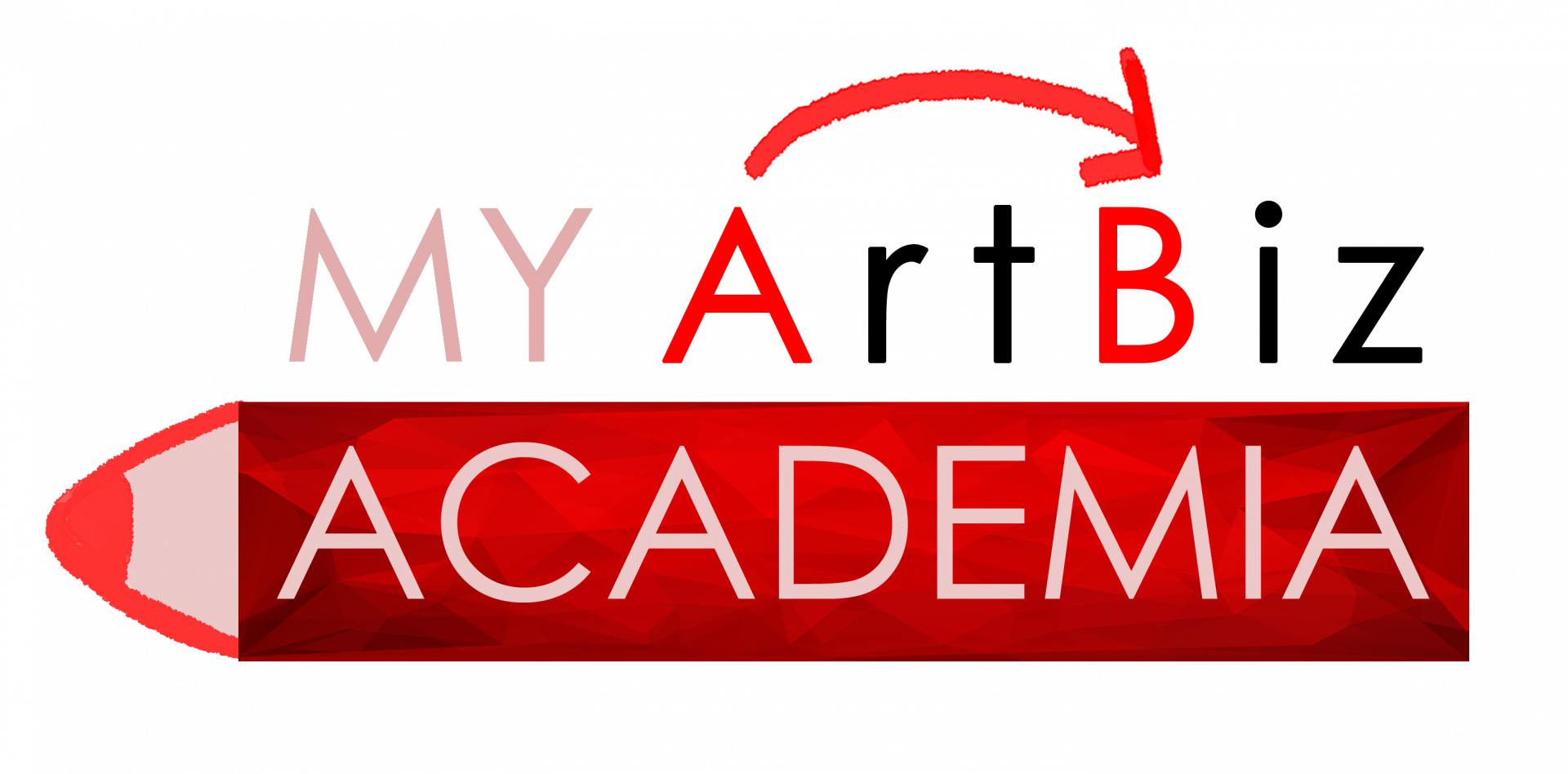 Hey there! ♥ Do you recognize yourself?
You LOVE drawing
& want to share your passion with the world
You're ready to tackle commissions, conventions, publishing, online shop
- in short, make money with your art, side gig or full time
BUT you somehow feel overwhelmed & don't know where to start
Well, My ArtBiz Academia is perfect for you!
Get FREE resources & tips
to grow & monetize your passion
Use our community system to showcase your work, meet other artists, ask your questions, support & be supported
Join the Member's Club to dive even further with our in-depth masterclasses, private coaching tailored to your unique project, use the blog to inspire other creatives, earn money as an affiliate partner, & more!
Ready to monetize
your passion?
Whether it's our free resources or paid membership, you'll be sure to find something that suits your tastes and needs!
FREEBIE LIBRARY
Sign up for our Freebie Library containing FREE resources and tips you can use to get started as an artist & grow your art biz. Every first Tuesday of the month, a new piece of content will be added: cheat sheets, workbooks, useful resources, etc. You are also very welcome to submit your suggestions for upcoming content! :-)
THE ARTBIZ BLOG
Connection & Inspiration: this is the Blog's goal. We give voice to creative people who have a passion to share, a message to convey, a story to inspire – and hope that those stories will empower you to go for your dreams, too!
JOIN THE
MEMBER'S CLUB!
You're committed to your art and would like to go further, get 1:1 coaching tips and monthly in-depth courses on specific topics to grow your sweet biz, while being supported by an adorable community who goes through the same journey. The Member's Club is committed to YOUR success, with the most concise and easily actionable game plans to guarantee you small wins every single time.

Focus on your passion,
we've got your back behind-the-scenes! :-)
studies & resources
Monthly masterclasses and workbooks to grow & monetize your passion, so that you can immediately take action & work towards your goals.
Private 1:1 Coaching sessions tailored to your own personal project - because everyone is unique and has specific needs and should be guided accordingly.
Take advantage of our community system to showcase your art, meet like-minded illustrators, ask your questions, support & be supported.
Your personal profile to present your passion to the world, guest entries to showcase your expertise on the blog, earn recurring money as an Affiliate Partner & more!
Ready to take your art to the next level?
Join the
Member's Club now!
What people are saying about our work
So, ready to join us? :-)
Follow us on Social Media!
Want regular tips and tricks all around getting started as an artist and monetizing your passion?
Follow us on Instagram for regular tips, and to connect with other artists ♥


Our "Mentors", professionals from different art industries, share their expertise weekly on their YouTube Channels. From Art to Business with Sabrina Kaufmann helps you see the opportunities in the art industry to go beyond illustration as a mere hobby. Nonorama, by Nora Marie Back, focuses on useful drawing exercises and tips you can use to improve no matter your art style and technique.
Created with